"How?", you might exclaim in these days of quarantine and self-isolation. Well, with the help of t'internet, all sorts of possibilities open up before us….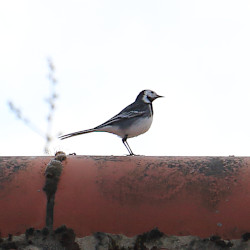 Birds are busy nesting just now and doing a bit of garden birdspotting is a good way to take your mind off our current predicament….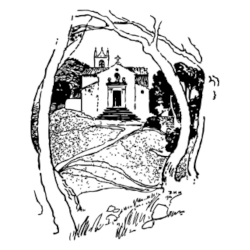 We have, what you might call, a sister village in Norfolk with very similar origins to our own village. It's called Tottington, in south Norfolk,…
Please note that events are subject to change due to the ongoing coronavirus situation.
Just to remind you what you should be doing in these unprecedented times… Get the latest advice from the NHS by following this link. Get…
Even with the current coronavirus restrictions, we can – for the time being – take a regulation walk along the lanes close to the village…
This message could not be more stark as new restrictions on individuals and households are announced in an attempt to stem the tide of coronavirus…
Our near neighbour and parish partner is Burgh-next-Aylsham. If you want to know more about their community…