The Tuttington Circle is open to everyone with a connection to the village to share information. It is hosted by the Tuttington Hub.
If you sign up for free membership of the Tuttington Circle, you will get regular email notification of the latest village news, buzz and events.You can arrange for emails advertising your event or other info to be sent to everyone in the Circle.
In addition, you will automatically get access to the Tuttington Cloud file sharing and archive service. This will allow both file uploads and downloads. You might want to share your latest photos of a village event or link with other members of a village group. The Tuttington Cloud will also be an archive of documents for village groups. We also plan to grow a village archive of photos and other local historical documents.
If you want a hand signing up, please contact us.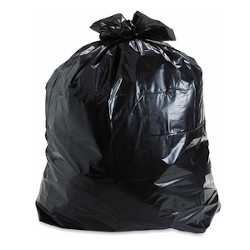 Last weekend, a team of hardy volunteers from Tuttington – and two brave folk from Burgh – ventured forth around our lanes in search of…
The Greater Norwich Local Plan (GNLP) is an initiative to plan housing developments up to 2038 in our area. It combines proposals for the district…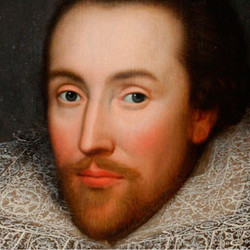 The answer to this question is important for traditionalists who like to take down their Christmas decorations before Twelfth Night passes (risking bad luck, for…
The man missing from Burgh has now been found safe and well – if a little bit wet and cold – in Barton Turf.
An atmospheric candlelit carol service was held in Tuttington church late Sunday afternoon. The church of St Peter and St Paul was filled with a…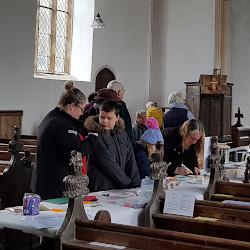 On a chilly Saturday morning, about 30 people of all ages came from the village along to the church. There, they had the opportunity to…
Our near neighbour and parish partner is Burgh-next-Aylsham. If you want to know more about their community…