Coronavirus update
Second wave surges
Wash Hands – Cover Face – Make Space
With yet more restrictions in place across the country, levels of Covid-19 infection are still relatively low in Norfolk but on the rise nevertheless. Social distancing remains one of the simplest and most effective way to reduce the risk of picking up the virus.
Keep up to date
with the latest Government announcements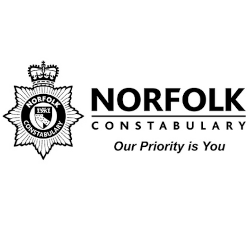 Please take note of the message on this police poster recently circulated in the district by our Community Engagement Officer PC Vicky Bailey.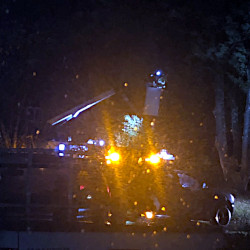 After a long dry summer, autumn broke with a vengeance visiting upon us winds and rain reminiscent of storms 30 years ago. According to the…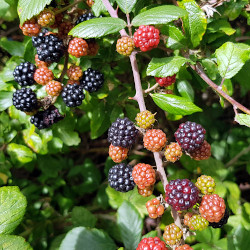 Nearly £200 was collected on the Tuttington Church Stall in a busy Aylsham Market Place last Saturday 12th September. The stall, in aid of essential…
Please note that some events are still subject to change due to the coronavirus situation.
You might or might not be aware that the north Norfolk coast is the location of a major commercial air corridor. Aircraft from both long…
Although the middle of August has had a few very windy days, during the last few weeks storm clouds have been near the village. As…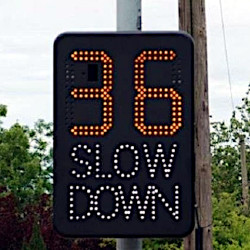 That's what the Burgh and Tuttington Parish Council propose to do after recently winning funding under the Norfolk County Council Parish Partnership scheme. The award…
Our near neighbour and parish partner is Burgh-next-Aylsham. If you want to know more about their community…