The Tuttington Hub village website celebrates its first year in operation this week. During the last year we have been visited over 7000 times!
Thanks go to all who have visited us and especially to those of you who have come back regularly!
We hope to keep up the profile of the village of Tuttington during our second year.
Please send us any articles, photos or other items of interest by following this link.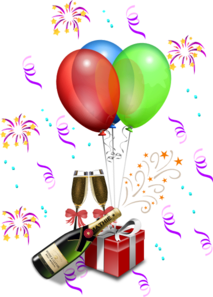 Our near neighbour and parish partner is Burgh-next-Aylsham. If you want to know more about their community…
Pamphlets and Publications:

Each month the parish council receives a variety of publications, letters and pamphlets which provide information and advice for residents in the parish. To download these items please follow the links to the Parish Council page on the Tuttington Hub
Memories of old Tuttington: Soon we will be setting up a page with snippets of people's memories of Tuttington in years gone by. If you have any anecdotes or stories from your own background or knowledge from relatives or friends, please let us know. We would especially like any old photos or documents you may have. Keep reading here for more information and get in touch to tell us about your memories by following this link.