Making progress along Weavers' Way
The resurfacing work along Weavers' Way seems to be making good progress. The route between the old level crossing cottage on Stow Heath Road and the old Felmingham station looks ready for traffic.
Rumours in government circles about reversing some of the railway line-closures from the Beeching era of the 1960s might mean that traffic along Weavers' Way in future could include rolling stock.
However, the old Midland and Great Northern Joint Railway which ran services on this route was never really busy and the line closed to trains before Beeching got his hands on our railway system.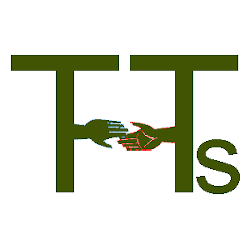 A new events-organising group of residents has recently emerged – like a phoenix – by combining a variety of other village organisations. The aim of…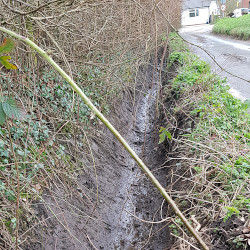 Tuttington residents – especially those living down Common Lane – will be pleased to see the dredging work completed in that pesky ditch near to…
The Burgh and Tuttington Parish Council were represented at the GNLP Roadshow in Aylsham Town Hall on Tuesday 12th February 2020. The housing expansion planned…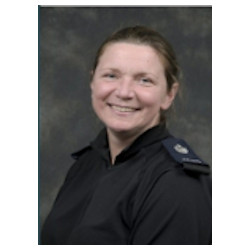 Have a Cuppa with PC Vicky Bailey, Broadland Engagement Officer. Every third Thursday of the month in Aylsham Town Hall, 10:00 hrs – 12:00 hrs.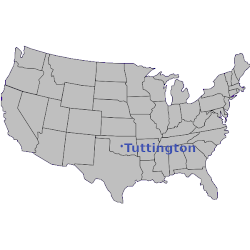 Tuttington residents who use Google might have casually strayed from the green fields of Norfolk to the prairies of Oklahoma to discover another Tuttington. But…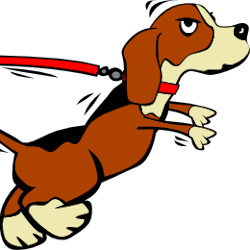 An alert to dog walkers (and other types of walker) who use Weavers' Way. Access will be closed between the Stow Heath Road old level…
Our near neighbour and parish partner is Burgh-next-Aylsham. If you want to know more about their community…