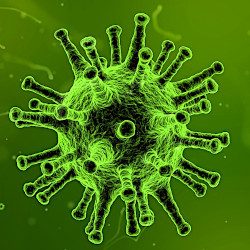 We are approaching that time of year when the chance of catching flu starts to rise.
People in certain groups such as care workers, people over 65 and those with long term health conditions are advised to take advantage of a free flu vaccination.
Contact your local surgery for more advice or download this document for more details.