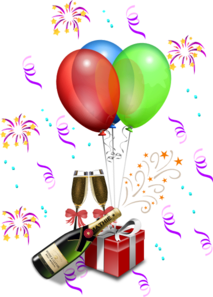 The Tuttington Hub village website celebrates its first year in operation this week. During the last year we have been visited over 7000 times!
Thanks go to all who have visited us and especially to those of you who have come back regularly!
We hope to keep up the profile of the village of Tuttington during our second year.
Please send us any articles, photos or other items of interest by following this link.