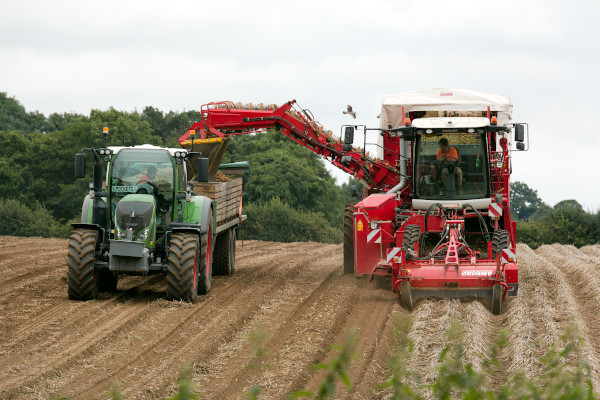 It's a busy time on the land in Tuttington. The spuds are being lifted in the season of second earlies.
A busy group of workers must sort the good spuds from the clods, rots, stones and other debris – with a little help from some fine machinery.
Earlier in the year – in April – considerable work was required to prepare the land ahead of the planting of the potato crop.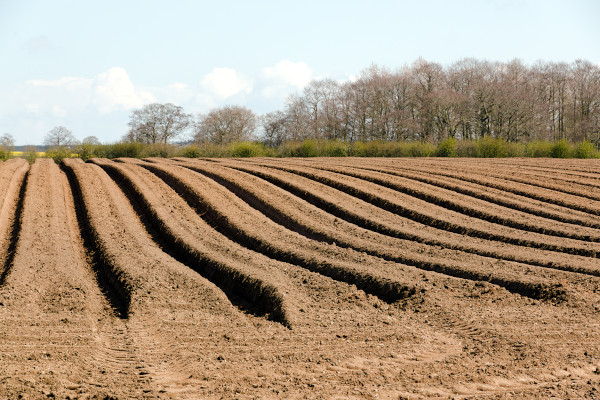 One of these jobs involved removing earth clods and stones that are of similar size to the potato crop to aid harvesting.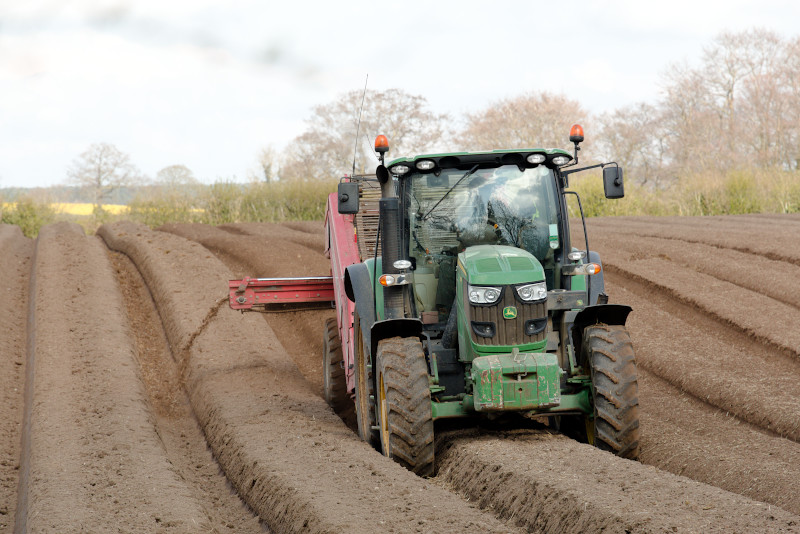 This attracted a colony of seagulls to Lower Farm to pick over the edible goodies exposed by the land prep.