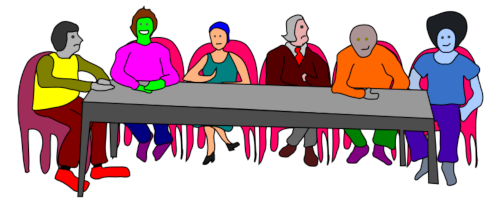 The next meeting of the Burgh and Tuttington Parish Council will be on Wednesday 10th November 2021. The meeting is being held in Burgh Reading Room and starts at 7:30pm.
Members of the public – and especially residents of the parish – are invited to attend. There will be an opportunity to have your say during the meeting. It is usual for one or more Broadland District Councillors to attend as well as our Norfolk County Councillor.
The agendas for Parish Council meetings are available on the Burgh and Tuttington Parish Council website which can be found by following this link. Alternatively, the agenda for the upcoming meeting can be downloaded here.