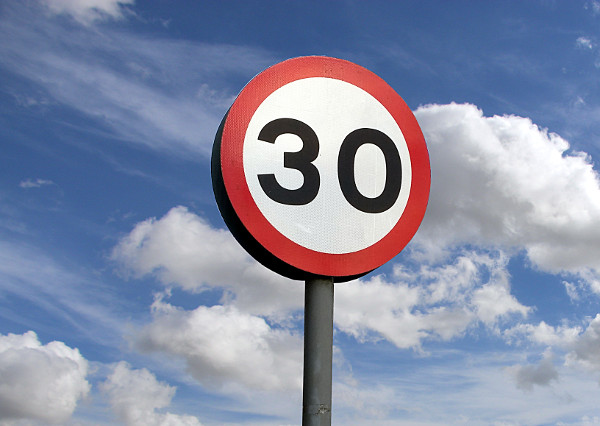 In a recent post we discussed the problem of traffic speeding through our villages.
At the last Parish Council Meeting – held on 5th November 2018 in Burgh Reading Room – a decision was made to go ahead with plans to reduce the impact of traffic speeding through the villages of Burgh and Tuttington.
The residents of Burgh have expressed a preference for village gates with associated speed restriction signs and village nameplates at each end of the The Street.
In Tuttington, a similar idea has been mooted for the Norwich Road – Banningham Road entrances to the village where there is a clear problem. If funding allows, there could be a gate also at the Aylsham Road entrance near to where the 30 mph speed restriction signs are located.
There is an additional traffic problem in Tuttington where the Aylsham road curves near to the junction with Thieves' Lane and, at the other end of The Green, where the road narrows. Solutions to these problems are being discussed, so if residents have an opinion on the matter they should talk to a parish councillor.
Funding for these projects is being sought partly through the Parish Partnership scheme and partly from local community projects and events.