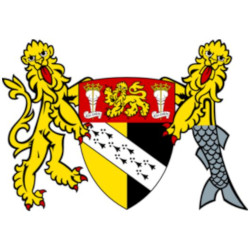 For those of you interested in the possibilities the wider world brings, have a look at these items provided by our masters at County Hall.
A good starting point is the Norfolk County Council weekly Briefing Note which you can download by following this link.
Then there's advice on getting back to work after the pandemic in a document you can download here.