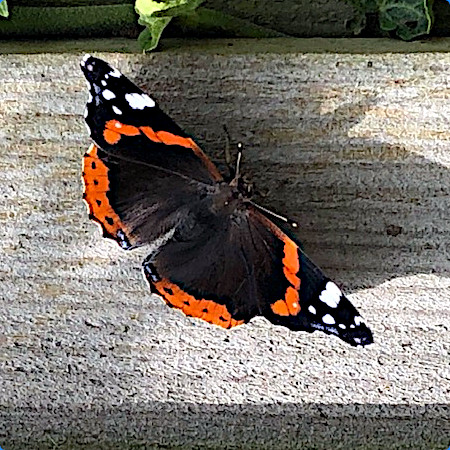 Our climate this year seems to have produced an abundance of butterflies in our gardens. This photo of a Red Admiral butterfly was one of several sent to the Hub by Tuttington residents Ruth and Alan.
At first we thought this might be a Small Heath butterfly (presumably from Birmingham) but then decided it is the less romantically-sounding Meadow Brown.
A magnificent Peacock butterfly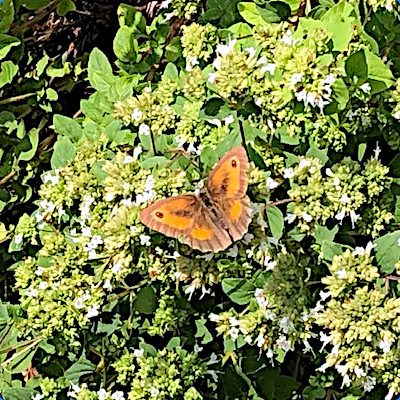 The Gatekeeper (not to be confused with the friend of the Keymaster from Ghostbusters) is the number 1 butterfly reported in the Big Butterfly Count of 2015.